Super Chess
A downloadable Masterpiece for Windows, macOS, Linux, and Android
This project is a submission to both the Brackey's Jam 2020 and the Low Rez Jam 2020
The game is basically Chess but each pieces has it's own Super Powers (Lasers, Rewinding time, Pushing foes back, ....). You can also play with 4 players on a bigger and even more crazy board!
Post Jam Update:
Small bug fixes
Little tweaks (horse power)
"Tutorial" Info page for each piece
More builds for more OSs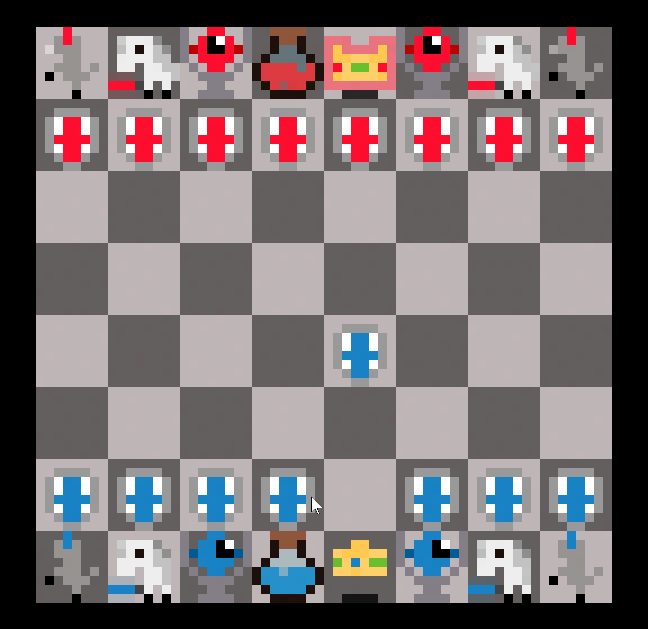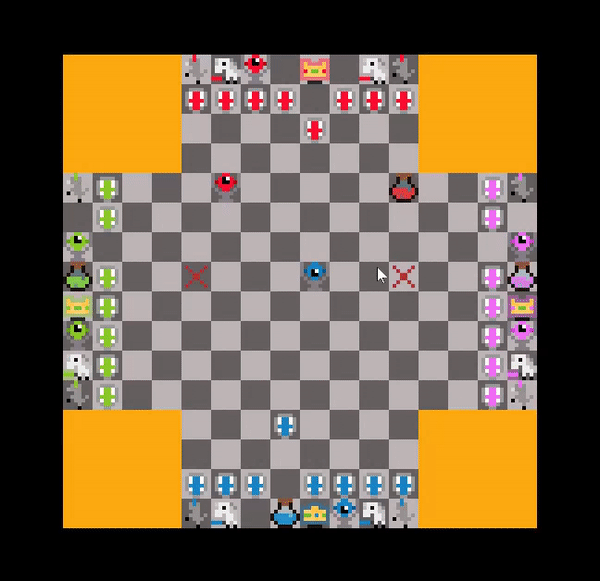 Play 4 player mode locally or even online
The game support discord invites to play online with your friends :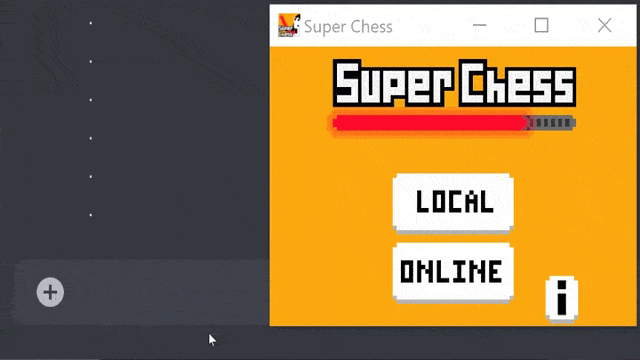 Invite your friends simply with the press of a button on discord
Hope You will enjoy my game and best of Luck to win those tasty online Battles!
P.S: Join the game discord server here.
Install instructions
Unfortunately, The Mac and Linux builds haven't been tested and can have game breaking flaws (ex: discord rich presence not supported) which my cause the game to be unplayable. :(

Sorry in advance if it is the case...